Taurus
esoteric-scifi-reference: April 22 (or was it 23rd) to… you know what? Look it up! You are going to have a burst of confidence this week, which will lead to a Devil-may-care attitude. Enjoy this new feeling of invincibility! If you are married, why not have an affair? If not, get addicted to crack! Remember, nothing can bring you down… this week. Lucky number: Does 4 sound alright?
2 tags
1 tag
6 tags
Crisitunity and Tim Tams: On Harry Potter House... →
walkingthroughthequagmire: I had an interesting thought about the animals that represent the four houses, in relation to their danger towards humans. All actually truly suit their houses: Gryffindor - Lion - there is no pretense about a lion. It is at the top of its food chain and owns its ecosystem. It could easily kill…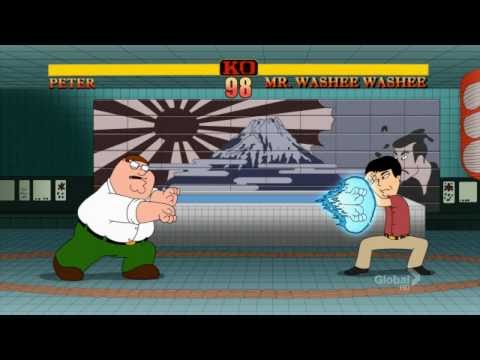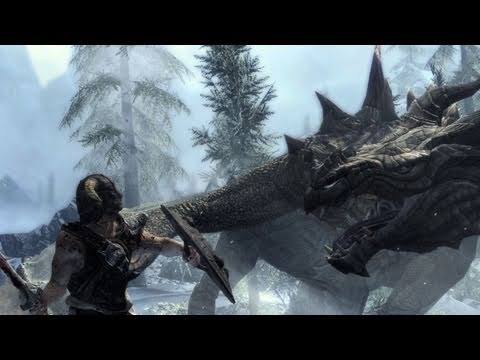 "Shoot for the the poon. Even if you miss, you'll land among the arse."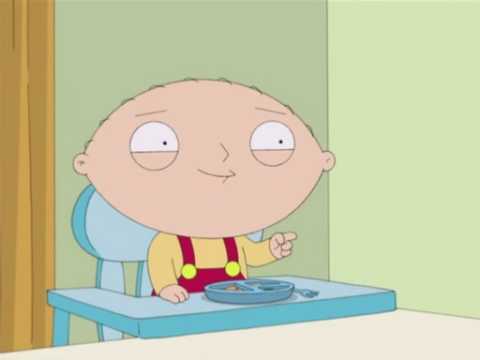 4 tags
I told you Graphic Nerdity likes to FREESTYLE all...
Graphic Nerdity: Man I love casual Thursdays
Taloulah: Lol. You know you're allowed to do it everyday, as long as you don't have meetings.
Graphic Nerdity: Nope!
Taloulah: Why not?
Graphic Nerdity: Not at [insert our company name here].
Taloulah: For serious?
Graphic Nerdity: Yup!
Taloulah: All of your peoples back there dress casually.
Graphic Nerdity: It's also against policy to come to work hungover.
Taloulah: According to what you believe is our policy. I come to work hungover and/or drunk and have managed to keep my job.
lol
Graphic Nerdity: That's not funny. This is a serious topic. I do not condone alcohol by any means - - OMG FREESTYLE AMBUSH!!
taloulah asked: Freestyle sabotage?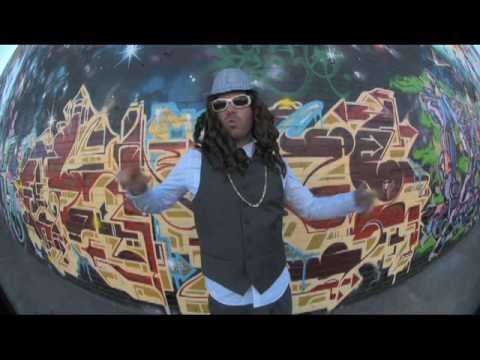 3 tags
2 tags
3 tags
tumblrbot asked: WHAT IS YOUR FAVORITE INANIMATE OBJECT?
1 tag
1 tag
1 tag